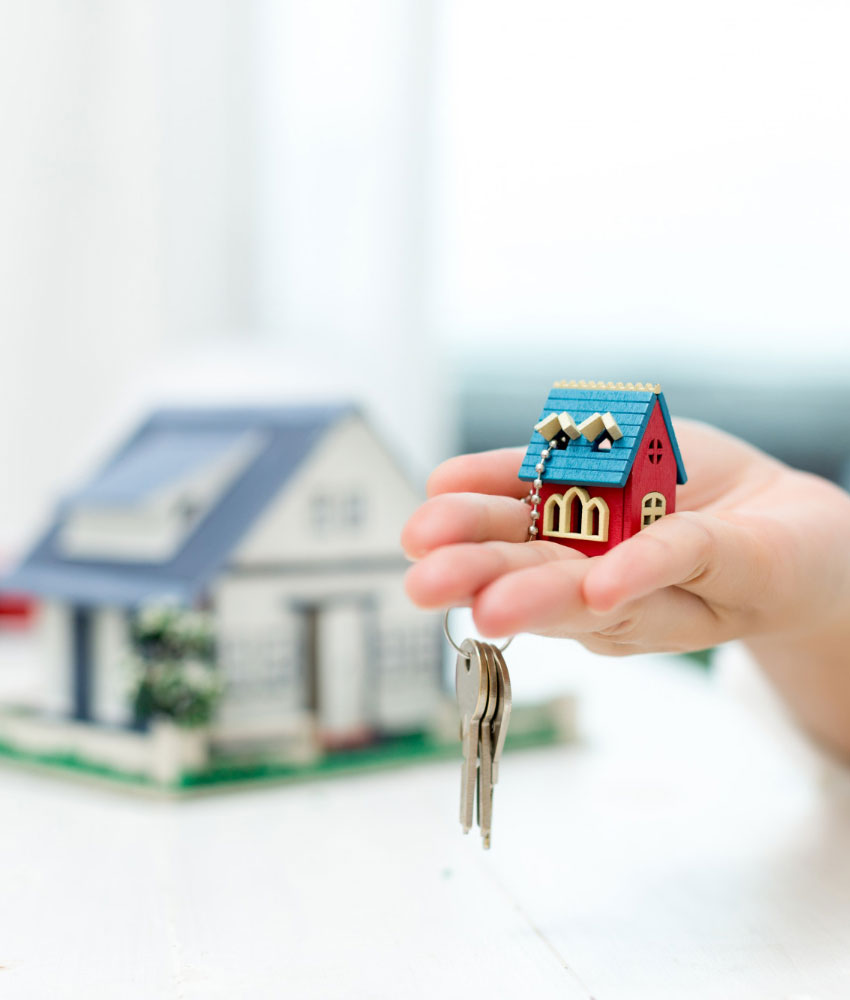 Estate Planning Attorneys in Las Vegas, Nevada
Your loved ones will be dealing with lots of emotional issues when you pass away.  Do not add to their stress with an inappropriate- or even worse, no estate plan.  
Ethan Kotter will come up with the best estate plan tailored for you. By using Wills, Trusts and Powers of Attorney, we can create a comprehensive estate plan designed specifically for you and your family.  With more than 27 years of experience, and a team of financial advisors, we will make sure your assets will go to your loved ones and also be available for you when you need them.  
Please contact us day or night to discuss:
Call, email or text 24 hours a day and we will get back to you.  There is no charge to speak to an attorney.  
How much does an estate plan cost?
Estate Plan Packages begin at $500.00.  
A trust is an estate planning vehicle that allows your estate to pass to your family and loved ones without the need and expense of probate. Aside from meeting with Ethan who has a business degree, all clients receive advice from a certified financial planner to assist with their plan. As part of your trust package, Ethan will advise you regarding:
Durable power of attorney
Health care power of attorney
Pour-over last will and testament
Quitclaim deeds for your house so it will avoid probate costs
Not only does a trust avoid the cost and expense of a probate proceeding, you can have much more control over the disposition of your assets.  If you have a child with special needs or think that it would be more appropriate for your estate to be provided to a younger child over time as opposed to all at once, a trust is the way to go.
A Will is a simple estate planning device that determines where your assets go upon your death. Assets delineated in a Will go through the probate process.
People tend to focus primarily on what happens when they die. This is a mistake. 75% of all people will get to a point where they need assistance managing their finances or health care before they die. This is where powers of attorney are useful. With the help of an experienced attorney, we will help you set up a plan to take care of your needs should you ever become incapacitated or need extra assistance when you are elderly and need help.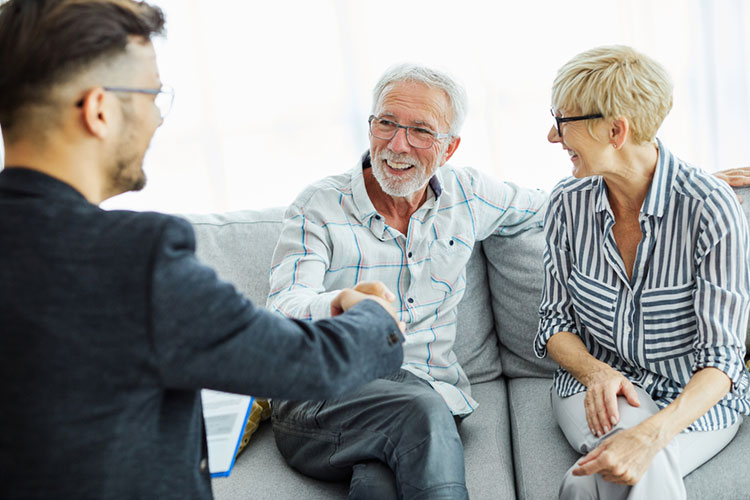 Don't feel like leaving your house or have mobility issues?  Ethan can bring the office to you.  Ethan routinely makes house calls to people's homes, health care facilities, hospitals, your work place, or any other place that is convenient for you.